Coded transmission from Velch, Kurtis came through on the wire. You remember him? Southern gentleman, Baltimore rabble-rouser, Balkan ghost? We lost his trail somewhere in Padania. Transmission said that he'd been wiretapped following his activities with Nucleo Armato by the Carabinieri. Said the transmission had then been uploaded to a Swiss-based secure server and exfiltrated out to Seattle, where a no-global group had mixed them into something called the Iarvles. Smells like Seattle's finest with a touch of pesto alla genovese, dig? Whatever the hell it is, we're working on decrypting it now. Can't let the whistleblowers get the best of us, can we? You may want to have a look yourself.

In fede, TOGLIATTI
DISCOGRAPHY:

Iarvles - "Iarvles II" (PG141, 4/1/16)
Amazon CD / Bandcamp MP3/Wav

Iarvles - "You Love Iarvles" (PG122, 3/25/14)
Limited promo CD.



Iarvles - "Iarvles" (PG099, 5/11/11)
iTunes / Amazon CD / Bandcamp MP3/Wav

RELATED DISCOGRAPHY:



The Miss - "The Ride" (8/9/11)

The Miss - "Old Radio" (12/5/10)

The Miss - "No Radio" (8/28/07)

The Miss - "Q & A Session" (2002)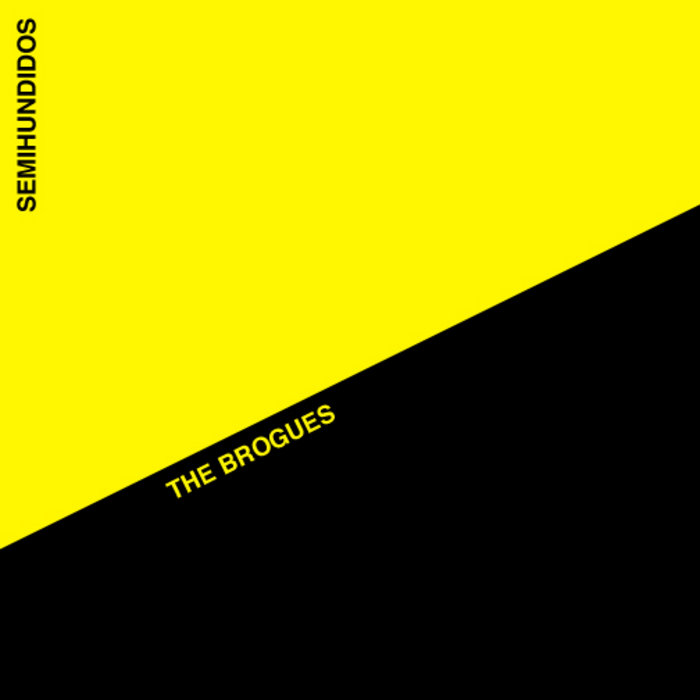 The Brogues - "Semihundidos" (6/15/00)